Bettering Communities
One Property At A Time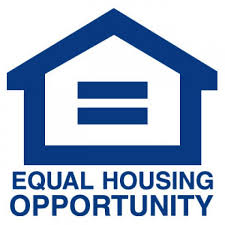 Welcome to Adams & Associates Residential & Commercial Services Inc (AARCS)
business portal. I would like to take a few minutes to familiarize you with the company, describe the types of products and services that we provide, and to define our core value which is the foundation upon which AARCS rests.
AARCS is a real estate investment and general contracting company and the parent company of multiple wholly owned and levered subsidiary Limited Liability Companies. AARCS has corporate holdings in Arkansas, Alabama, Louisiana, Texas, and Virginia.
AARCS provides quality affordable residential and commercial services to middle-class consumers and underserved communities, primarily in Northwest Louisiana and Southwest Arkansas, by providing affordable residential and commercial leasing options.
Our Core Value is to strive for 100% customer satisfaction on all transactions by providing quality customer-focused products and services. Ultimately we strive to add value to customers' lives by meeting their residential and commercial leasing needs, and by being ethically and socially responsible members of the community.
Please take some time to browse through our site to learn more about our products and services. Review our history and lineage, company mission, strategic vision, overarching goal, and our corporate strategy to gain a more in-depth understanding of AARCS' customer-focused business approach. Finally, please let us know how we are doing on this portal or on one of our social media platforms below. We look forward to hearing from you.
Thank you, and have a great day!